Welcome to CupidsWhispers.com, the online destination for those seeking to experience the beauty and power of poetry.
We are a dedicated team of writers, poets, and lovers of all things lyrical who have come together to create a space where people can explore the world of poetry and find inspiration, comfort, and joy in the words of others.
Our website features a vast collection of poems spanning a range of categories, including love poems, I am sorry poems, inspirational poems, and angel poems. We believe that there is a poem for every occasion, every emotion, and every person, and our mission is to help you find the perfect words to express yourself.
At CupidsWhispers.com, we take pride in our commitment to quality and diversity. We are constantly adding new poems to our collection, ensuring that there is always something fresh and exciting for our readers to discover. Whether you are looking for a classic sonnet or a contemporary free verse poem, you can find it here.
In addition to our vast collection of poems, we also offer a range of resources to help you explore the world of poetry. Our blog features articles on poetry techniques, interviews with poets, and tips for writing your own poetry. We also offer a forum where you can connect with other poetry lovers, share your own work, and receive feedback and support from the community.
At CupidsWhispers.com, we believe that poetry has the power to heal, to inspire, and to connect us with one another. We invite you to explore our website, discover the beauty of poetry, and join us in celebrating the power of words.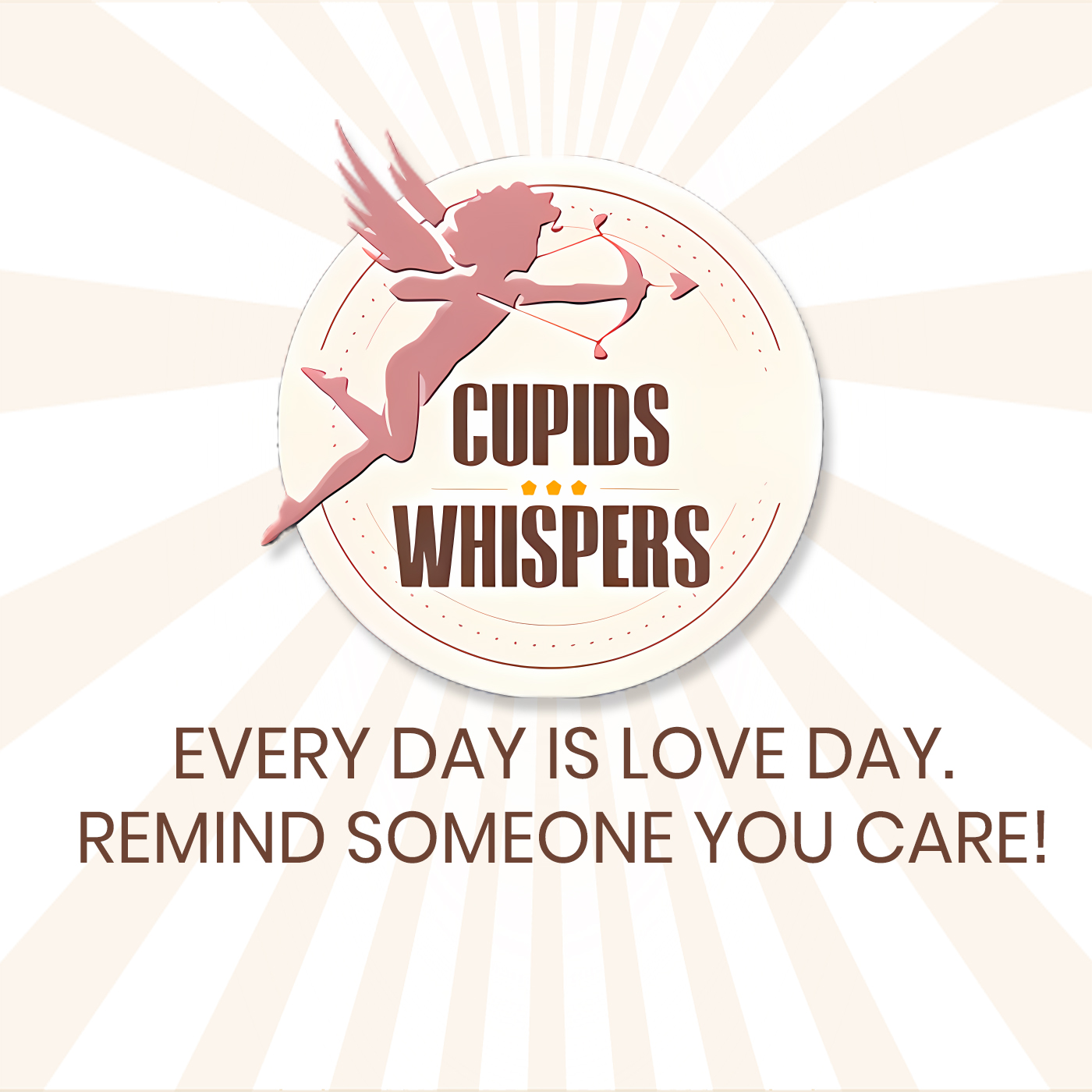 Cupids Whispers
David McDonough
Cupids Whispers