Welcome to CupidsWhispers.com
Where EVERY DAY IS LOVE DAY!!!
The online destination for those seeking to experience and share the beauty and power of poetry.
My name is DAVE the POET and I am a lover of all things lyrical. Cupids Whispers features a vast collection of my original work spanning a range of categories including Love poems, I am sorry poems, Inspirational poems and Angel poems. Just to highlight a few. Weather it be Valentines Day, Weddings and Anniversaries, Mothers and Fathers Day or as a quick jolt of Inspiration Cupids Whispers has it all.
We believe that there is a poem for every special occasion, all thoughts and emotions, complimenting every person, and our mission is to help you find the perfect words to express yourself. Combining Print, Spoken Word Audio Library and Video Performances your possibilities to impress are endless. Let our Podcast accompany you wherever you are.
At CupidsWhispers.com we believe that poetry has the power to heal, inspire, and to ultimately connect us with one another. REMIND SOMEONE YOU CARE and send them a themed Video Poem Pack. Consisting of 1 dozen hand selected poems performed by DAVE the POET. Get a subscription to our vast library providing hundreds of original pieces for you to enjoy and share with friends, loved ones, and family.
CupidsWhispers.com takes great pride in its commitment to value, quality, and diversity. Constantly adding new poems to our collection, ensuring that there is always something fresh and exciting for our readers to discover. So what are you waiting for. Please join me in changing the world. There is no time like the present to share whats in your heart and remind all the special people in your life how much you care!!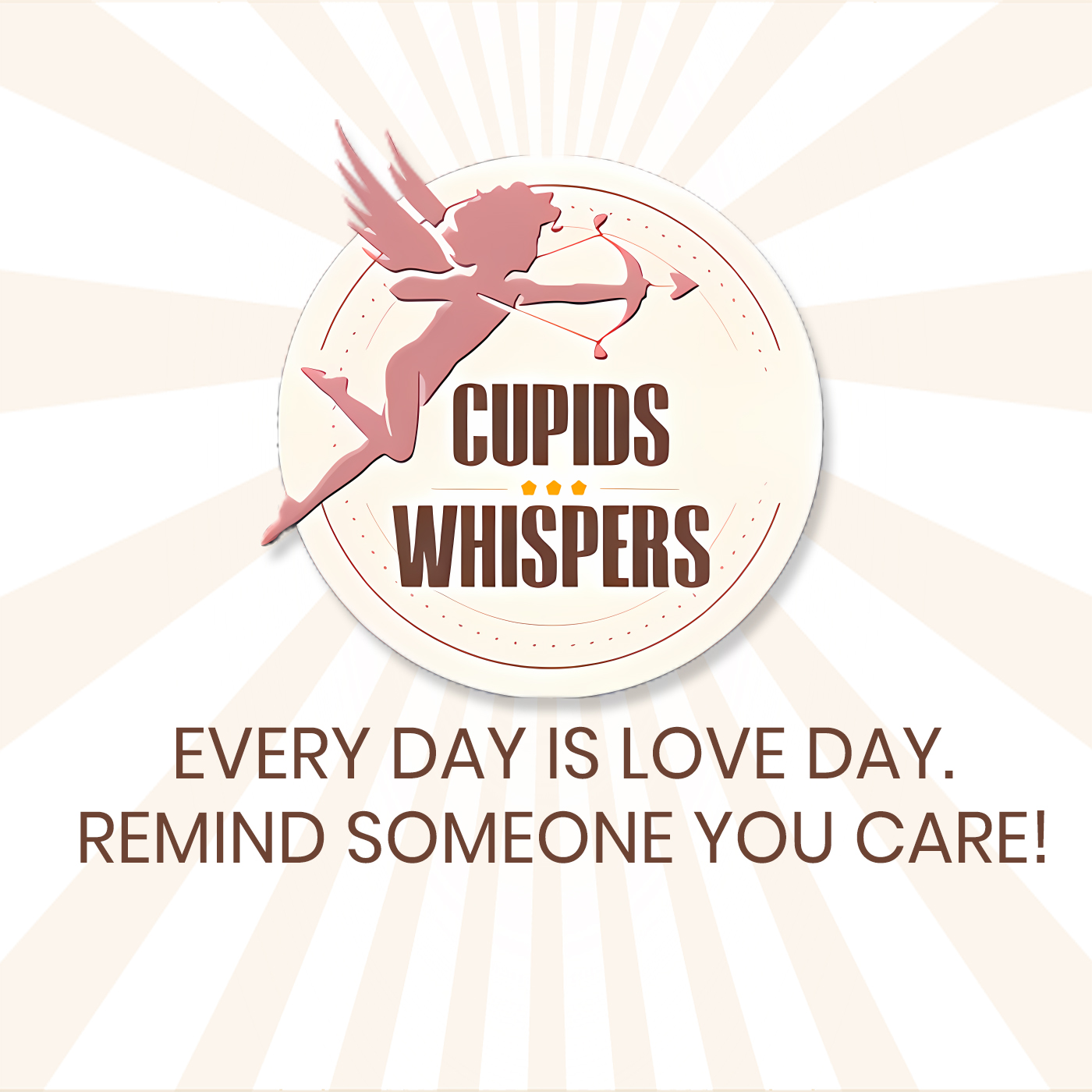 Cupids Whispers
David McDonough
Cupids Whispers